Spring is here! It's time to get those bikes off the turbo and feel non-fan generated air on your face again! With Spring comes the exciting prospect of needing new kit and stash. Whether your student wallet is feeling light or you have loads of money from a lack of socializing, we've got you covered with some awesome deals from our sponsors!
Our generous sponsors are well respected and endorsed by the cycling team, so we'd highly recommend you make the most of the deals on offer to you. Please find details below as to how you can do this, and get in touch with me (Becky) if you have any questions regarding sponsorships.


Vary Cool is a super stylish brand based in Montreal. As a member of McGill cycling you will get a HUGE 50% discount on all Alba optics sunglasses and Veeka gloves. You can email info@varycool.co for any extra info and make sure to send us your pictures!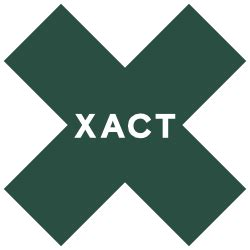 Xact nutrition provide us with 20% discount on all of their genuinely tasty nutritious bars and electrolyte tablets. You can either enter the code fuelyourride-mcgill20 at the checkout or simply shop directly with the link below to have the discount automatically applied.
https://www.xactnutrition.com/discount/fuelyourride-mcgill20)


Le Club
Le Club, located in the heart of Le Plateau in Montreal, is a space offering under the same roof, an espresso bar, a bike repair and a boutique.
Le Club is our local go-to for excellent coffee, where bikes are always welcome and there is even a mechanic available! Throughout the summer they also run lots of group rides (rules permitting!) including pro tours at 6.30am Mon/Wed/Fri. Find them on Strava or get in touch with a committee member for details.


All members are eligible for a massive 40% off all Rudy Project gear, including single vision prescription glasses. Go to the following link http://www.rudyprojectna.com/vip and use the discount code mcgillcycling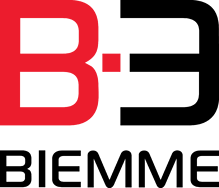 Biemme are once again making up some awesome cycling kit for us, and offer us their best prices. Hopefully you have all taken advantage of this in the recent kit order!
Toguri Training with Scott McFarlane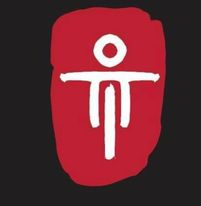 https://www.facebook.com/ToguriTrainingSystems
https://www.linkedin.com/in/scott-toguri-mcfarlane-616b6525/?originalSubdomain=ca
Once again we have the opportunity to work with Scott McFarlane from Toguri training. Scott is an excellent coach and each year he offers members a 50% discount on the indoor winter training program that he runs, as well as discounted personalized training plans for winter. We had some great sessions using Zwift over winter, keep an eye on the forum to find out what will be on offer next winter- the snow will be back before we know it!