Its time to get your MCT kit for the 2019 season!
First things first, here is the new design: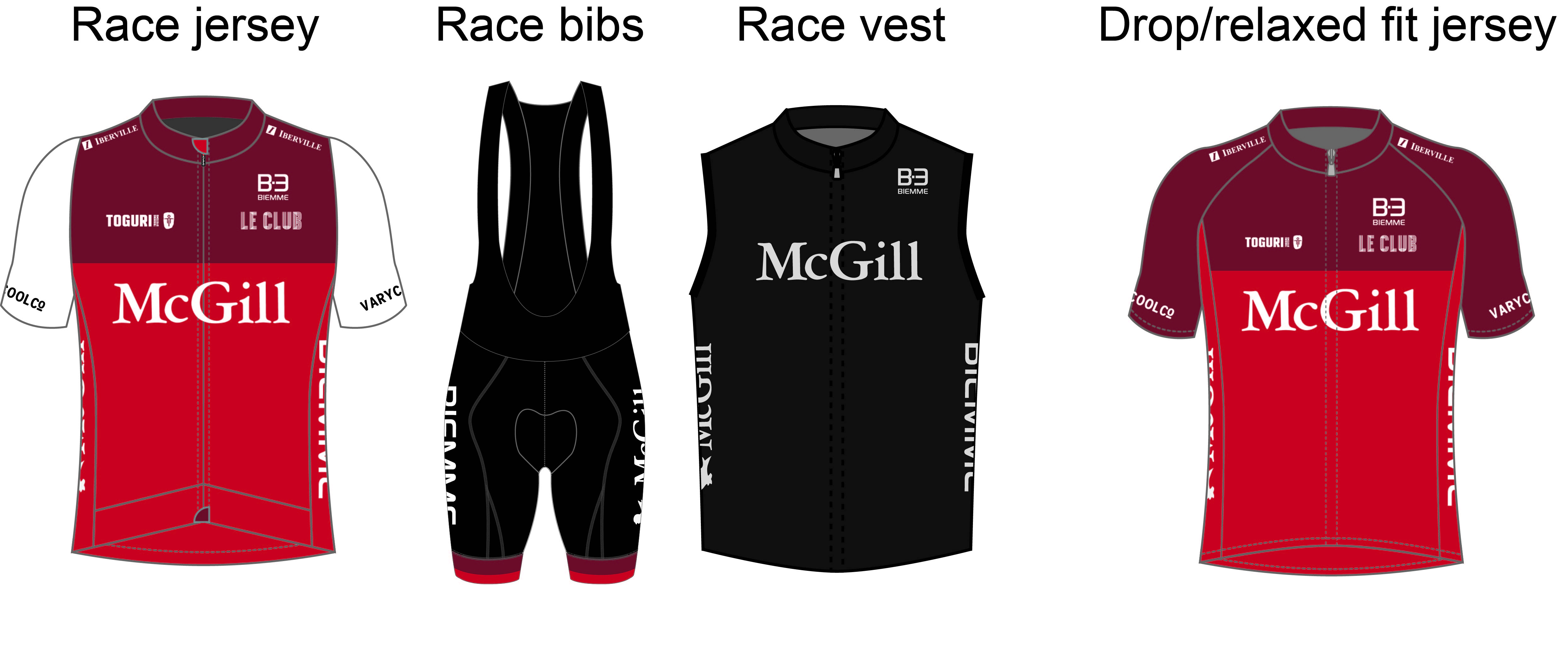 How to order:
Place your order before 11.59PM on Sunday, December 2nd!
Pay for the kit (and shipping if you can't pick up the kit in Montréal)
Expected delivery to Montreal is early 2019.
If you'd like to get your kit shipped to your door, please contact us after placing your order with your location and we'll get back to you with the shipping costs.
Please use the from to place your order…
…and pay the correct amount via:
Credit Card (Be aware that there will be an additional 3.5% surcharge): https://mcgillcycling.com/payments
E-Transfer the appropriate amount to mcgillcycling@gmail.com
What can you buy?


How does the new jersey & bibs compare to last years model?
Both are a different model! The Race Pro Bibs have longer legs compared to last year and a compression leg gripper. The Race Vivo Jersey has compression side panels, a waist end with carbon compression gripper and a YKK locking zipper.
For sizing please refer to these charts or come and try on the test kit to find your size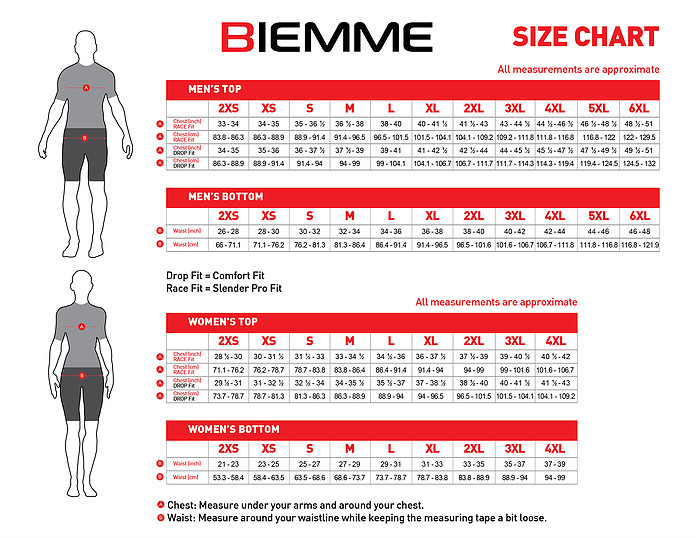 We will have fit kits ready for you at @Jose_Antonio_Jijon apartment. We will post time slots for trying on the kits in the next days. Don't hesitate contacting us if you have any questions regarding the kits or sizing.