Hello everyone,
Our 2021 kits are finally on their way just in time for outdoor riding!
I've organized pick up times during the week of March 22nd as follows. If you ordered kit, sign up and I'll send you my address. Please wear a mask when you arrive to pick up your kit.
Tuesday March 23rd 6pm-8pm
Wednesday March 24th 4pm-6pm
Thursday March 25th 6pm-8pm
Friday March 26th 3pm-5pm
In addition, we also have MCT T-Shirts for sale for $15 and XACT water bottles to give away. Every member gets 1 bottle free with additional bottles being $5 each.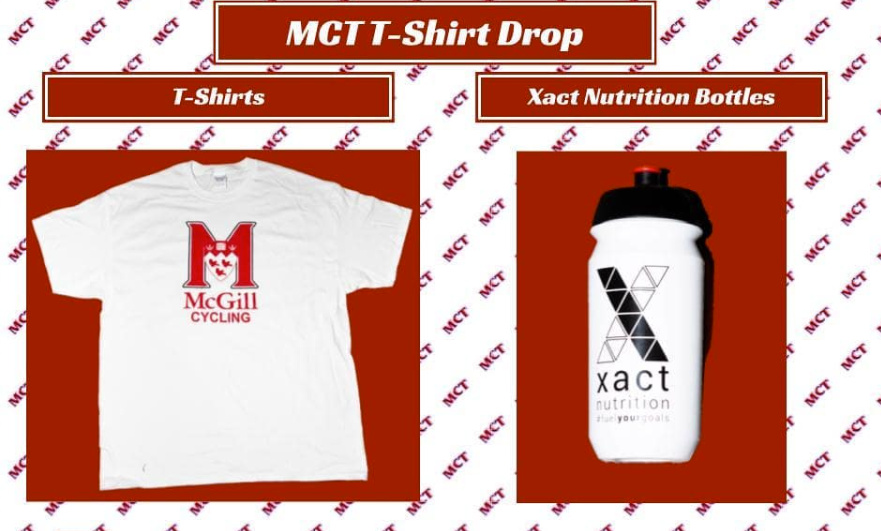 If you are unable to make any of the scheduled times, you would like your kit mailed to you or if you have any questions, do not hesitate to reach out to myself or any of the other members of the exec.
Over and out.