THE TIME HAS COME!! Our 2022 kit is available for order!
The new design, Clay's brainchild, is certainly not something you'll want to miss out on

.
.
.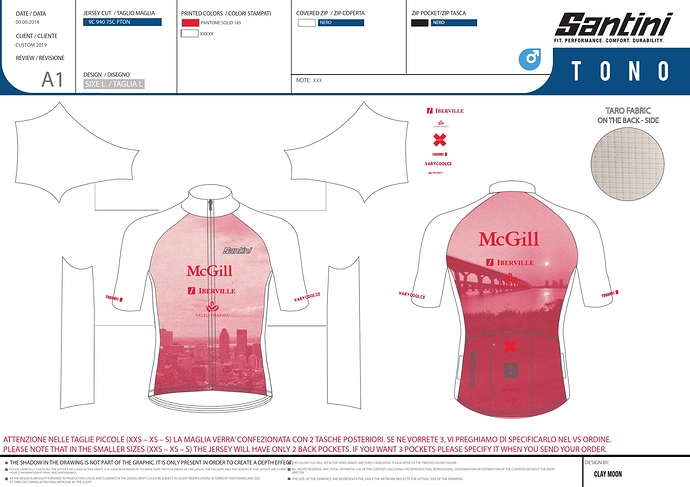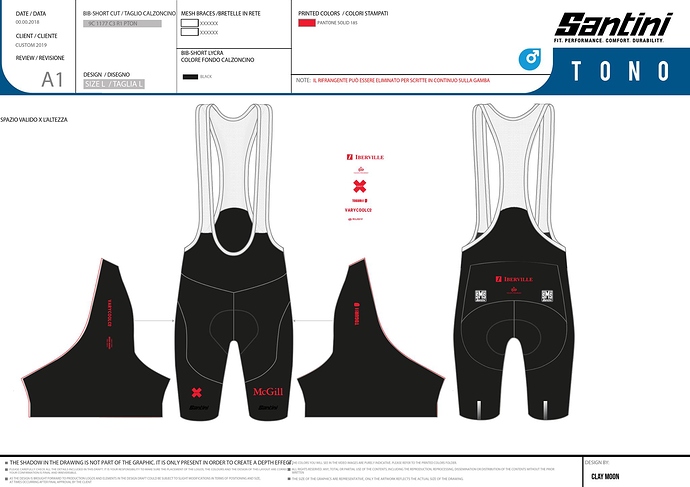 .
.
.
We've made the switch to Santini for this year's kit, so you can place your order with confidence, knowing you'll be getting the highest quality gear around!!!
How to order:
Fill out this Form
Pay for your kit by e-transferring your calculated total (dust off your calculators) to mcgillcycling@gmail.com
Alternatively, hand deliver a cheque or cash to me before November 14 (I will delete your order if I don't receive the money by the deadline)
Get excited!!! The kit should arrive early 2022!
The deadline to order will be November 14th at 11:59pm.
Don't hesitate! Place your order now! You won't regret it!
If you have questions about sizing/ shipping/ the design/ anything else, do not hesitate to reach out.